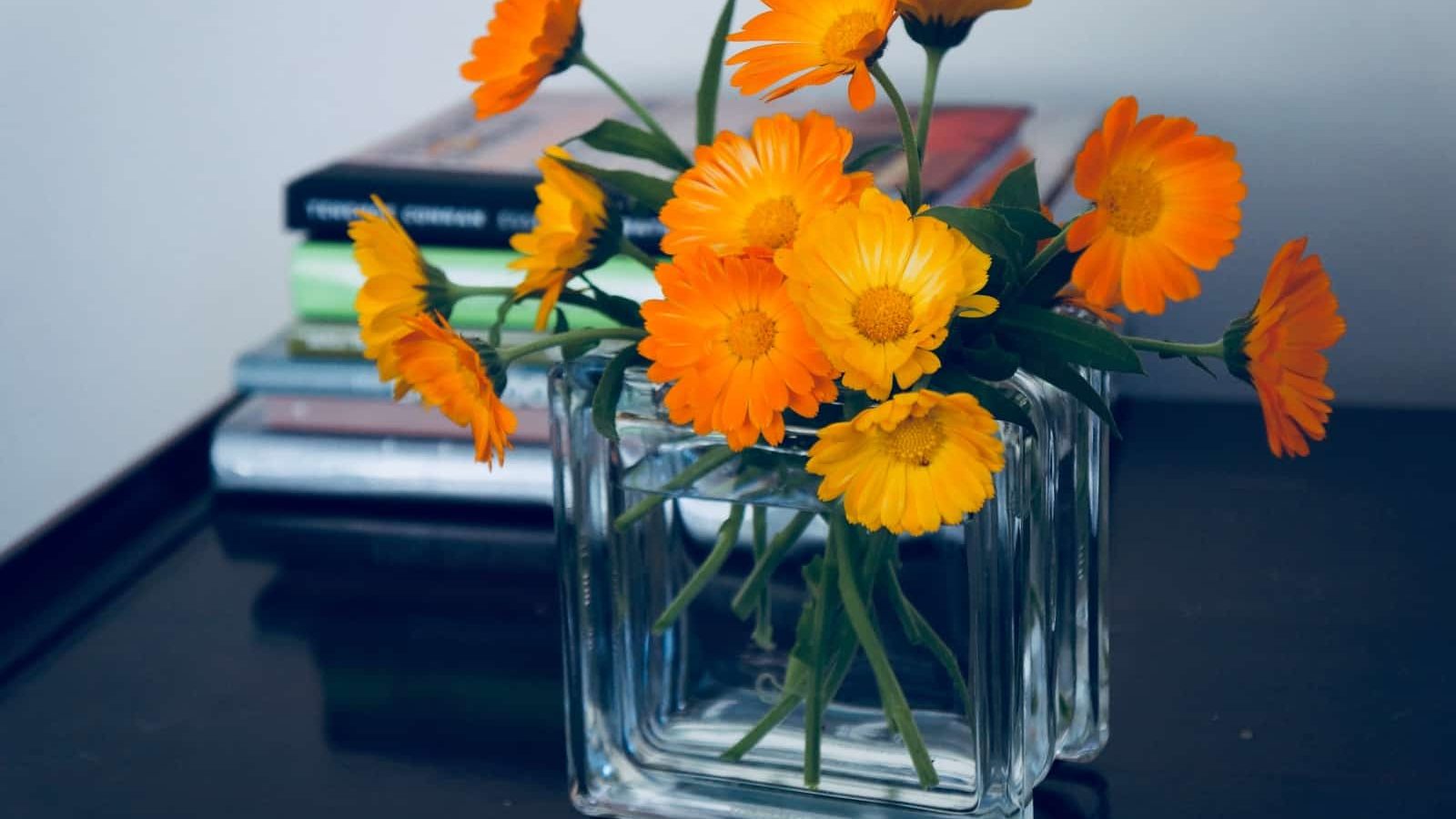 Looking for a unique gift?
Our glass objects are distinctive, practical and fun. We have just the right gifts to give joy to all the people in your life.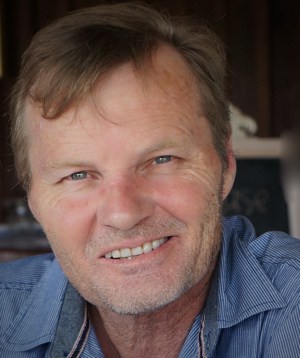 Hello, I'm Tim.
I'm a glass artisan. After twenty years working with glass blocks in the construction industry, fun and creativity are now part of my working day. And I love the change of pace!
I produce designs, create decals, and carve glass blocks to make unique gifts in my studio on the beautiful south coast of New South Wales, Australia. If you're looking for a special gift, you're sure to find the perfect item in my shop.
Enjoy your shopping experience!
Latest Posts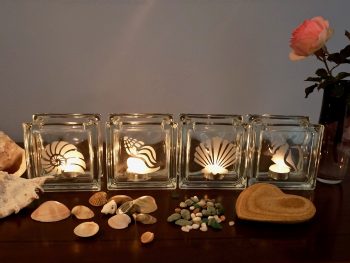 These days we don't think twice as we light candles because it's become easy and inexpensive to provide a romantic mood, a cozy glow at Christmas, or to create ambience…