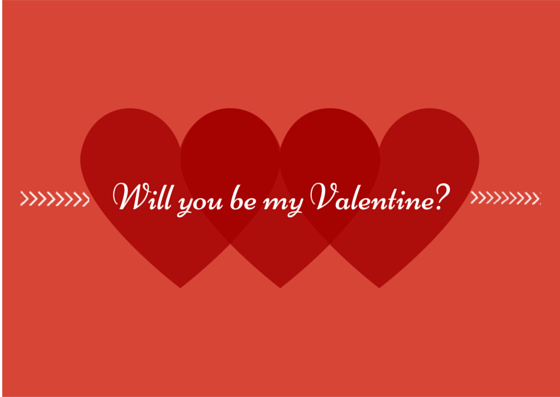 It's that time of the year again. No, there's no point arguing that Valentine's Day is a commercial event brought about by retailers and restauranteurs wanting to cash in. The statistics show that Aussies LOVE Valentines day and that at heart, we are a bunch of romantics!
Statistics from IBISWorld show the estimated spending for 2014, and you may be surprised how much it is!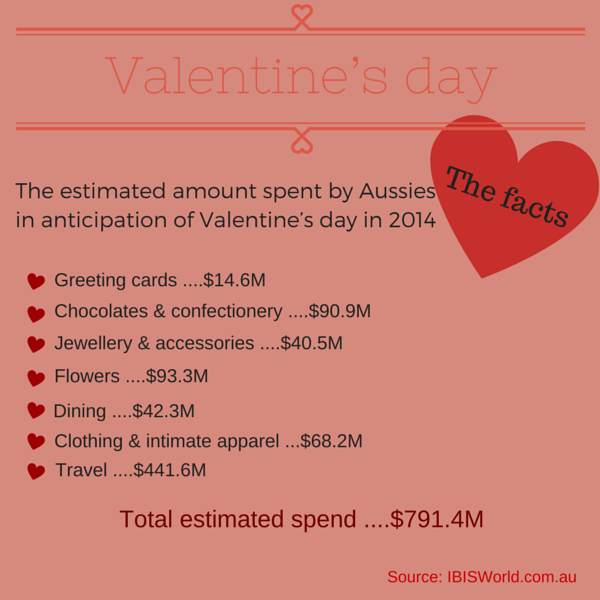 So, what will you be sending your loved one this valentine's day? Perhaps a single red rose? The red rose is said to have been the favourite flower of Venus, the goddess of love. It is the symbol of love and passion. Sending one means 'I love you'.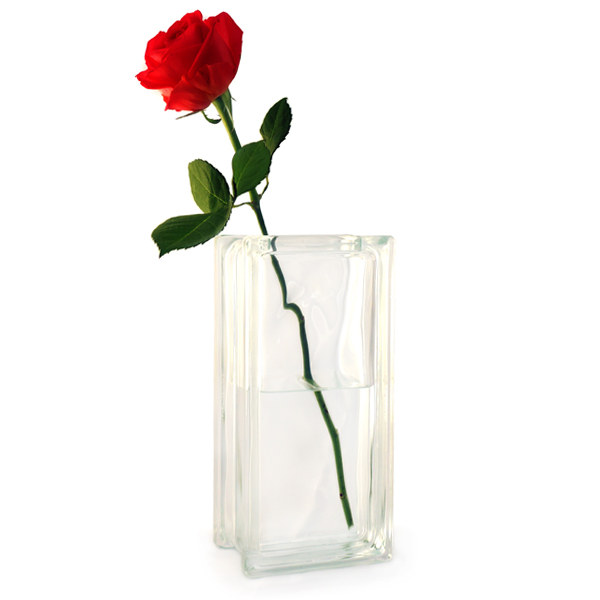 We also send flowers to mothers, grandmothers and friends we love. Pink is another favourite flower colour for Valentine's day.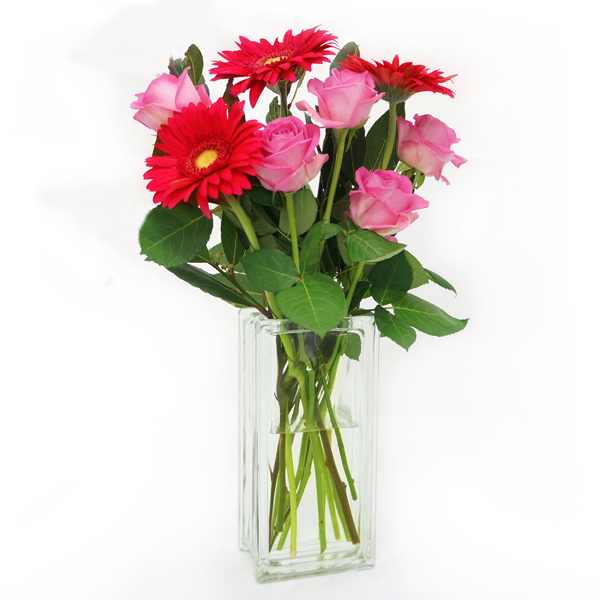 While paper cards are still very popular, there are many websites that provide e-cards and electronic messages of love. You can find a selection here.
Chocolates are a very popular gift – we did spend over $90M on them last year! Very simple but always gratefully received.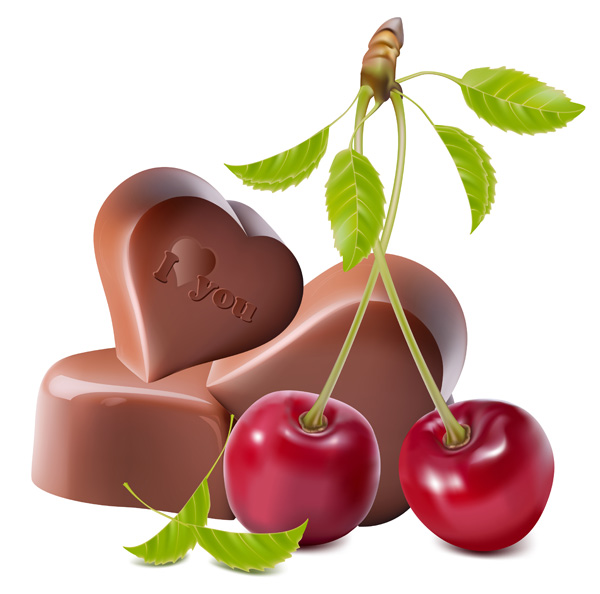 So, it's over to you now. And . . . Happy Valentine's day!
Colleen