Hello and welcome!
Meet Lily, our mascot who is a much loved member of the Creative Glass Gifts family.  She will feature from time to time in our posts as she gets involved in all our activities. Our aim for the blog is to present you with great stories and creative ideas.
We love practical ideas for around the house. We'll show you quick, simple ways to organise your home and inspirational projects which will add beauty to your surrounds. Our glass gifts are truly creative!
Our posts will include imaginative storage solutions, creative arts and craft projects, stuff for kids, recipes, gardening ideas and interesting items we come across that we think you may love.
Many of our projects will include our glass products, which can be transformed into beautiful containers and thoughtful gifts with just a little effort.
Of course we'd love to hear your ideas, as well as pictures of creations that were inspired by something you saw in our posts. So, please feel free to post here or on our Facebook page.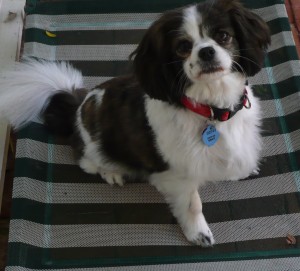 Until next time, cheers!
The CGG team