Hello!
We all love celebrations, and here at CGG we've had a special birthday. Lily, the CGG mascot, has just had her 6th birthday and our little princess has been spoilt even more than usual. She loves her ball, and although she has quite a few, her favourite is a green ball she was given quite a while ago.



.
It's been so hot and we decided that Lily needed a bigger water bowl. She now has one that has her name on it. Cute hey!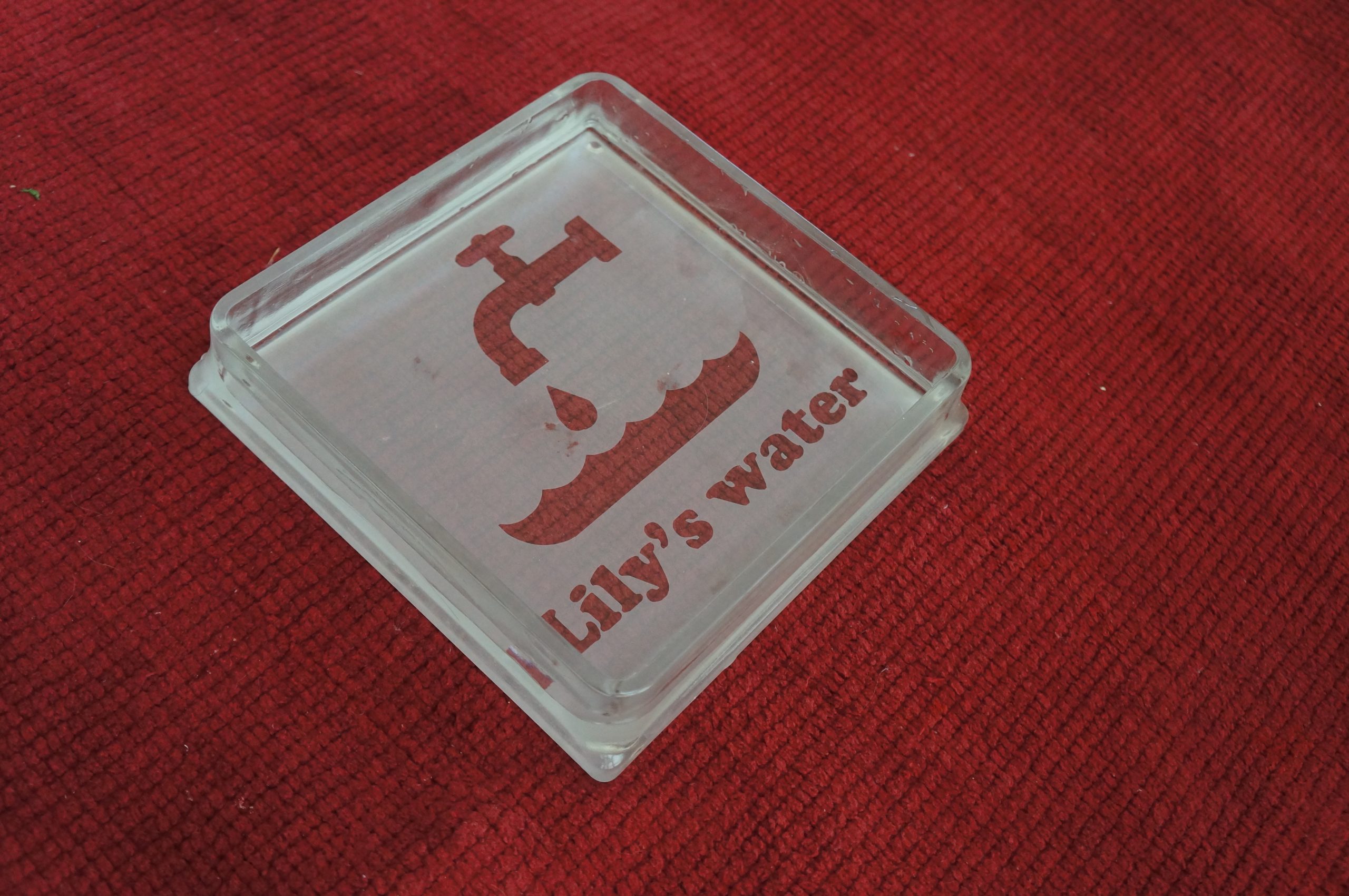 If you had a birthday recently, happy birthday, we hope it was a fabulous day with lots of lovely gifts and special celebrations!
Cheers,
The CGG team